OK, just a few quick reminders.

Tomorrow (as in Saturday 6/25) we're playing a show at Madison's house. It's free and fun so come if you can.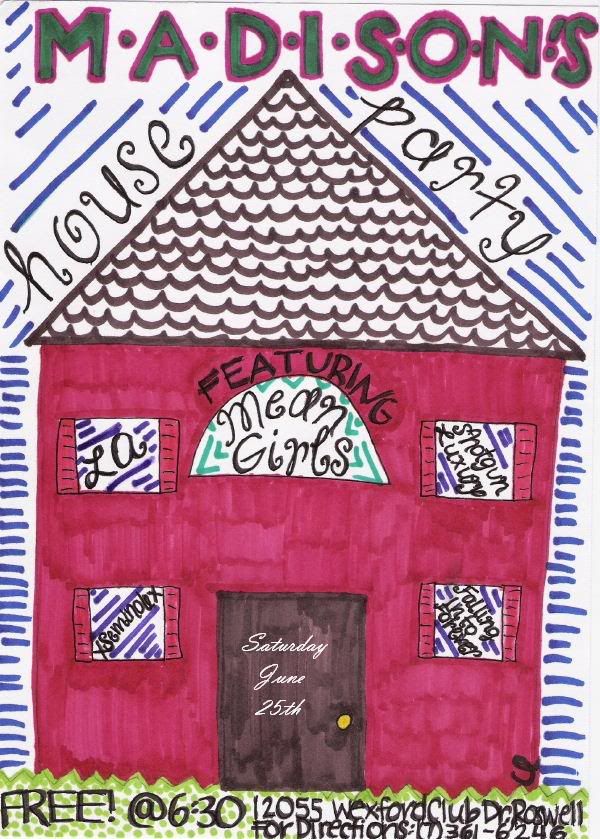 There's all the info. Mapquest it. A new song will be unveiled if that means anything to anyone.

Tomorrow as well there will be a show at Swayze's featuring the Mystechs who are friends of ours from Chicago and everyone should do their best to get out and see it. They're a great group and a true spectacle. I mean, with songs like "South Dakota Gluebag Connection" and "Rock'n'Roll Killed the Eskimos" they gotta be great. Anyway, it'll be fun and we'll all be there to support them so maybe you will be too.

www.mystechs.com

That's all.